Anne Marie Bowler counsels clients in a range of industries including technology, food, fashion, jewelry, real estate development, art, e-commerce, media and the non-profit sector.
Anne Marie is both a litigator and transactional attorney – litigating cases in state and federal court, representing executives in corporate investigations, and crafting and negotiating contracts in transactions for small and large businesses.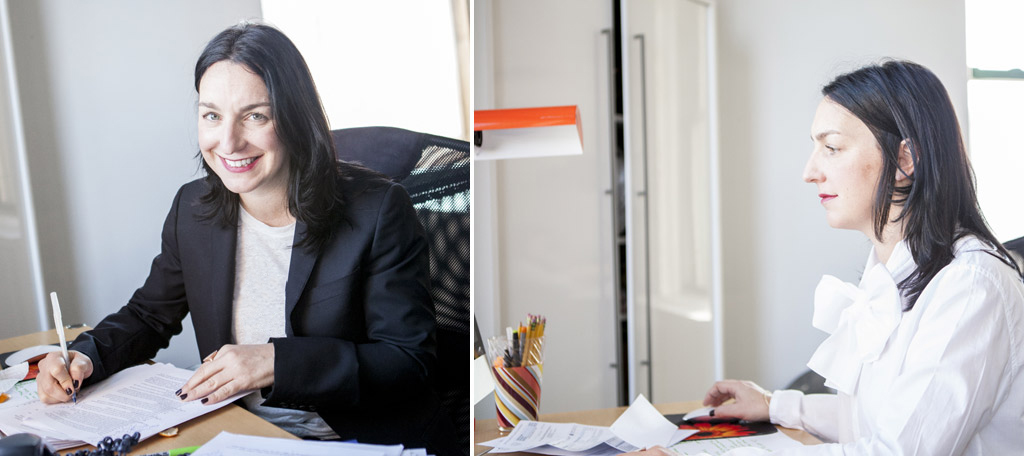 Anne Marie has successfully represented clients in litigations involving business disputes, international investments, breach of contract claims, fraud, employment and non-compete matters, insurance coverage disputes and intellectual property protection.  Anne Marie is also a trained mediator and implements these skills in her practical approach to litigations.
Anne Marie finds that her litigation background proves especially helpful in drafting and negotiating contracts as she appreciates drafting pitfalls.   Anne Marie crafts, negotiates and finalizes contracts related to employment (including non-competition, confidentiality and independent contractor agreements), business or partnership separations, consignment, business formation, privacy and e-commerce, joint ventures, and intellectual property, among others.
Anne Marie serves as an Adjunct Professor at New York Law School, where she teaches Drafting Contracts, an upper-level course.  She has also taught the core legal requirements of Legal Reasoning Writing and Research, as well as Written and Oral Advocacy.
Anne Marie is an active Brooklyn Law School alumna, serving as a Member of the Law School's Women's Leadership Circle, which heads programs designed to promote success of female graduates.  In 2012, Anne Marie was invited to participate as an Executive Task Force Member in the Wall Street Journal's Women In The Economy Conference, where top leaders in government, business and academia strategized a way to better leverage female talent to promote economic growth and competitiveness. In 2012, Anne Marie was also featured in the Wall Street Journal in an article on work-life balance, and NPR.
Prior to co-founding Gabay Bowler, Anne Marie was a Senior Litigator at Proskauer's Litigation Department and a Member of the firm's Criminal Defense and Corporate Investigations Practice Group.  At Proskauer, Anne Marie represented high-profile clients in internal investigations, government investigations, state and federal prosecutions and large-scale state and federal commercial litigations.
During her tenure at Proskauer, Anne Marie was invited to serve a two-year term as a law clerk to former Chief Judge of the State of New York, Judith S. Kaye, on New York's highest court, the Court of Appeals.  In this role, Anne Marie analyzed legal issues of first impression in the State and assisted with drafting legal opinions in civil and criminal appeals.
Anne Marie keeps current on issues affecting her clients as a Member of the Commercial and Federal Litigation Committee of the New York State Bar Association, the Fashion Law Committee of the Association of the Bar of the City of New York, and the International Trademark Association (INTA).  She completed the Fashion Law Institute's Summer Intensive Program, honing her skills on issues relevant to clients in fashion, jewelry and design, and frequently participates in lectures on current issues in art, litigation, employment, and corporate governance.
Anne Marie is a volunteer with the Fashion Law Institute's Pop-Up clinics, where she provides pro bono counsel to CFDA members and other designers.  She also mentors students at Brooklyn Law School, and lectures on starting a law practice.
Anne Marie received her Juris Doctor, cum laude, from Brooklyn Law School and graduated magna cum laude from Siena College with a B.A. in Social Work. She is admitted to practice in the State of New York and the United States District Court for the Eastern District of New York and United States District Court for the Southern District of New York.
Anne Marie is an avid traveler, student of everything Italian, food enthusiast and triathlon competitor.
Contact Anne Marie at bowler@gabaybowler.com or 212.941.5025.